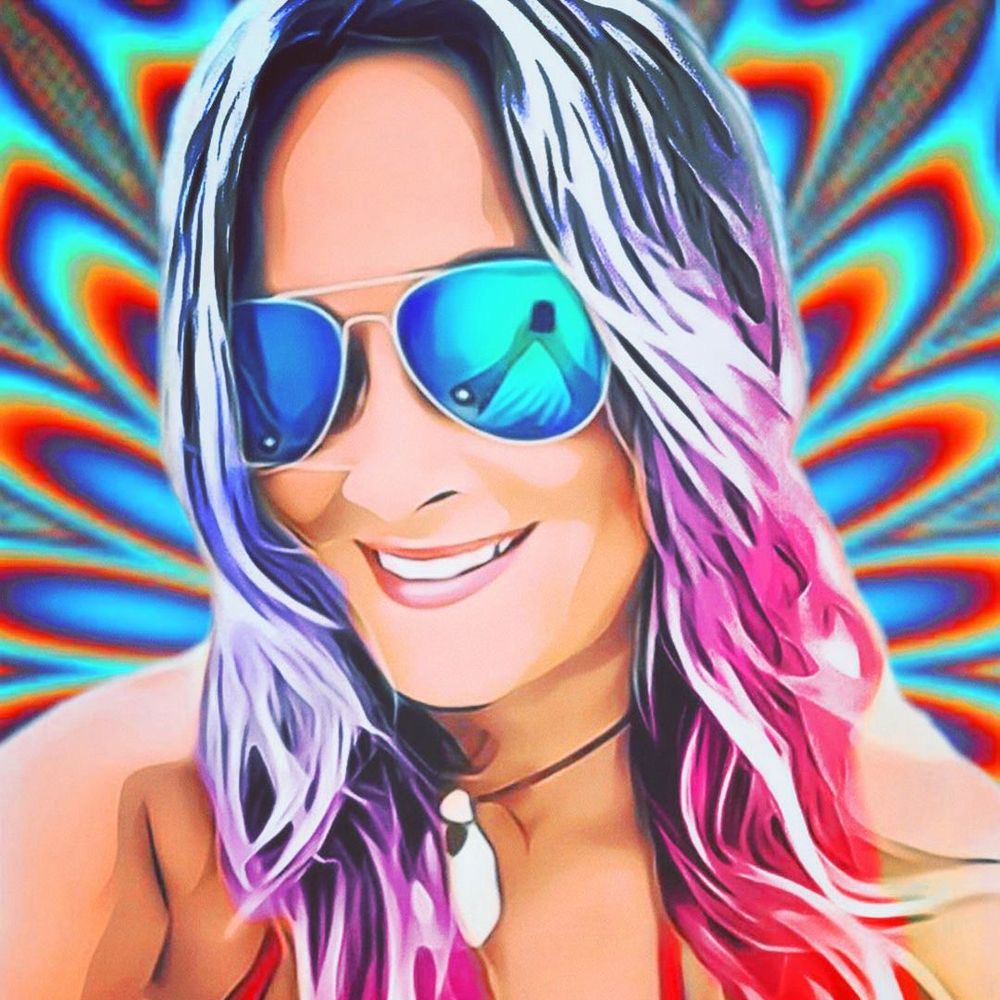 VAUGHAN'S ORIGINAL PAINTINGS
When asked how I go about writing a song, I've always said God writes the songs and I'm simply the vessel for bringing it to life...it's a gift and honor to do what I do.  Much like my music, I find the inspiration for a painting flows through me in very much the same way.  Waking each day filled with the Holy Spirit and trusting in The Lord opens my heart to love, kindness, beauty, gratitude, forgiveness and optimism...This is the lens for which my songs and paintings become focused.  We all have creativity within us.  Be bold, take risks, explore, live your moments fully...Be the artist God intended you to be.
Series One - Acrylic On Canvas/Paper
This series of paintings is inspired by living on Topsail Island off the North Carolina Coast for the past three years...
Each painting is a 9 x 12 / 1 of 1 original signed / dated & presented in a matted 11 x 14 frame under glass
** Unless Noted Otherwise **
PRICES START @ $35
INQUIRE @ BOTTOM OF PAGE OR SEND EMAIL HERE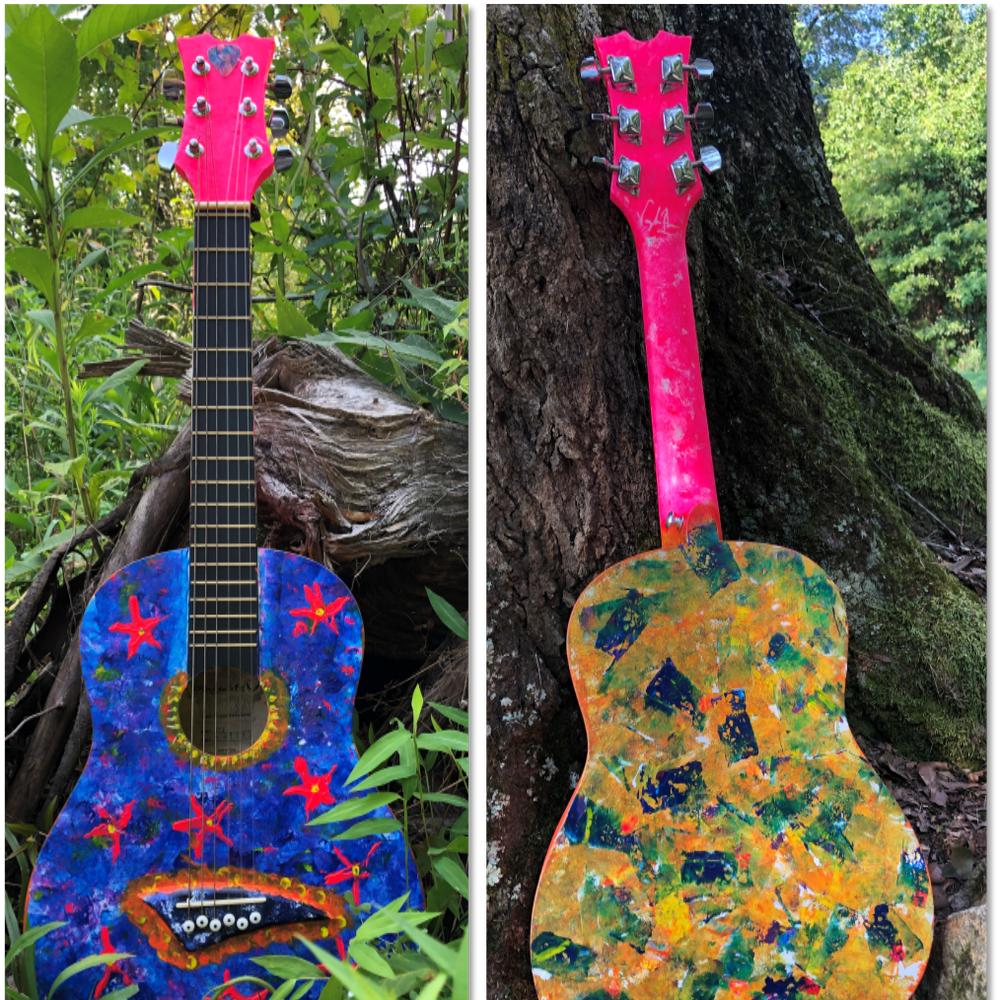 "STARSTRUCK"
$275 AVAILABLE
Playable art.. Dean 1/2 scale 6-string acoustic guitar.  She's strung and sounds great... although she's probably most content hanging out on the wall or in a corner
"

If you're intrigued by something you see here and would like pricing and additional information please fill out the form below:"